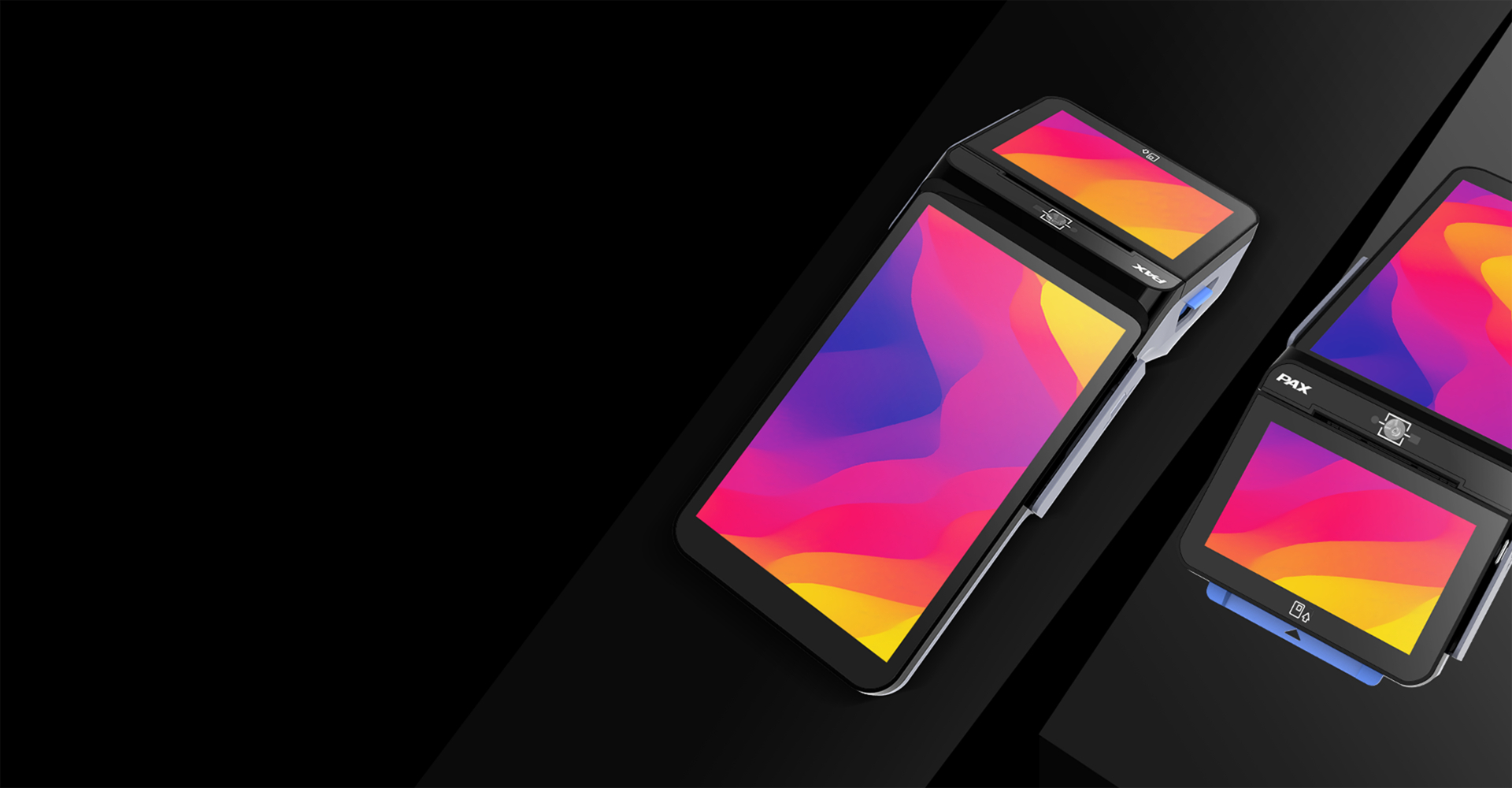 A8700
The Ultimate Merchant

& Customer Facing Device in One
Dual Screen
Two Screens
One for Your Merchant
One for the Customer
7-inch
IPS Merchant Display
Apps & ERP software look better than ever.
Retail staff love the wider viewing angles,
enhanced colours, and touch screen feel.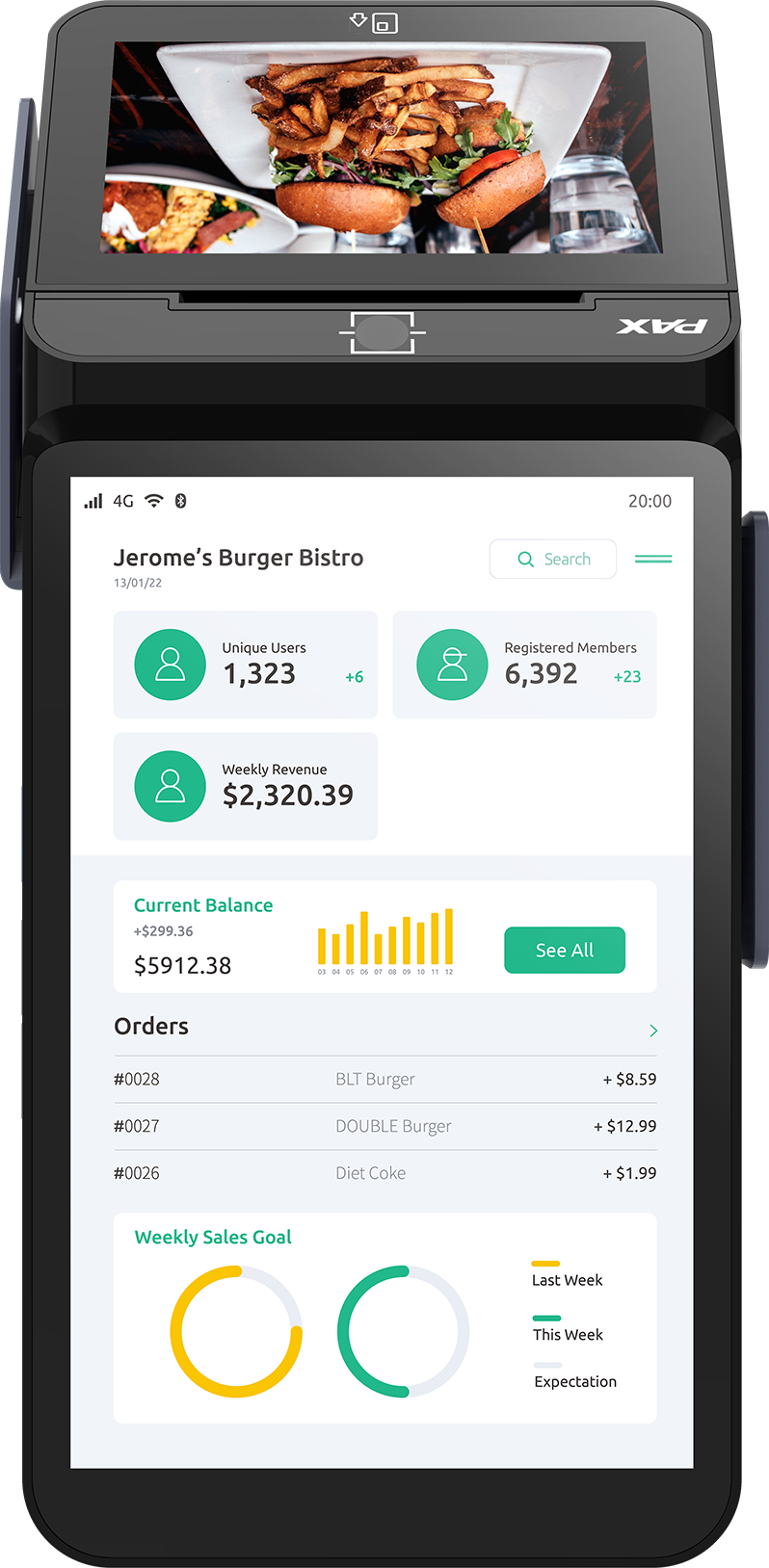 Dual Screen
Dual Displays, Double the Engagement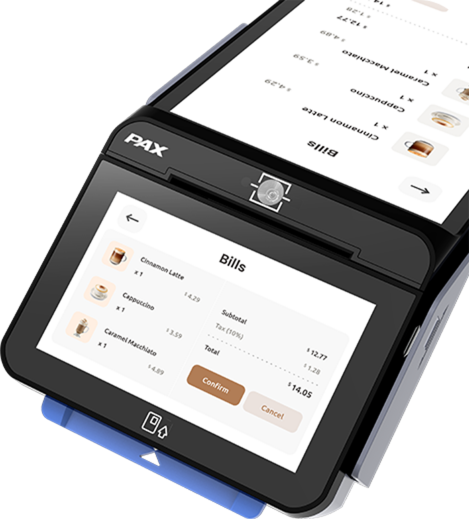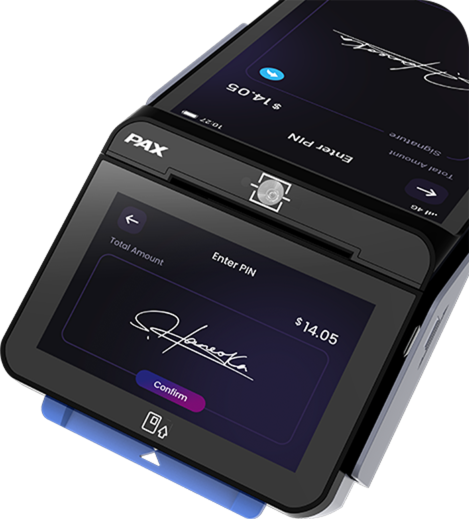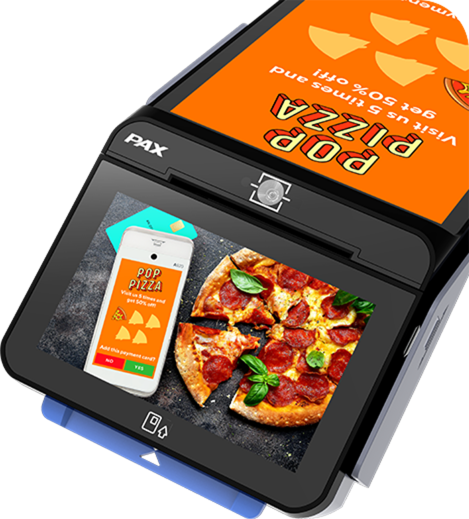 4-inch
Customer Display
Instant transactional clarity
PIN on Glass & Electronic Signature
Large area for branding & advertising
Dual Productivity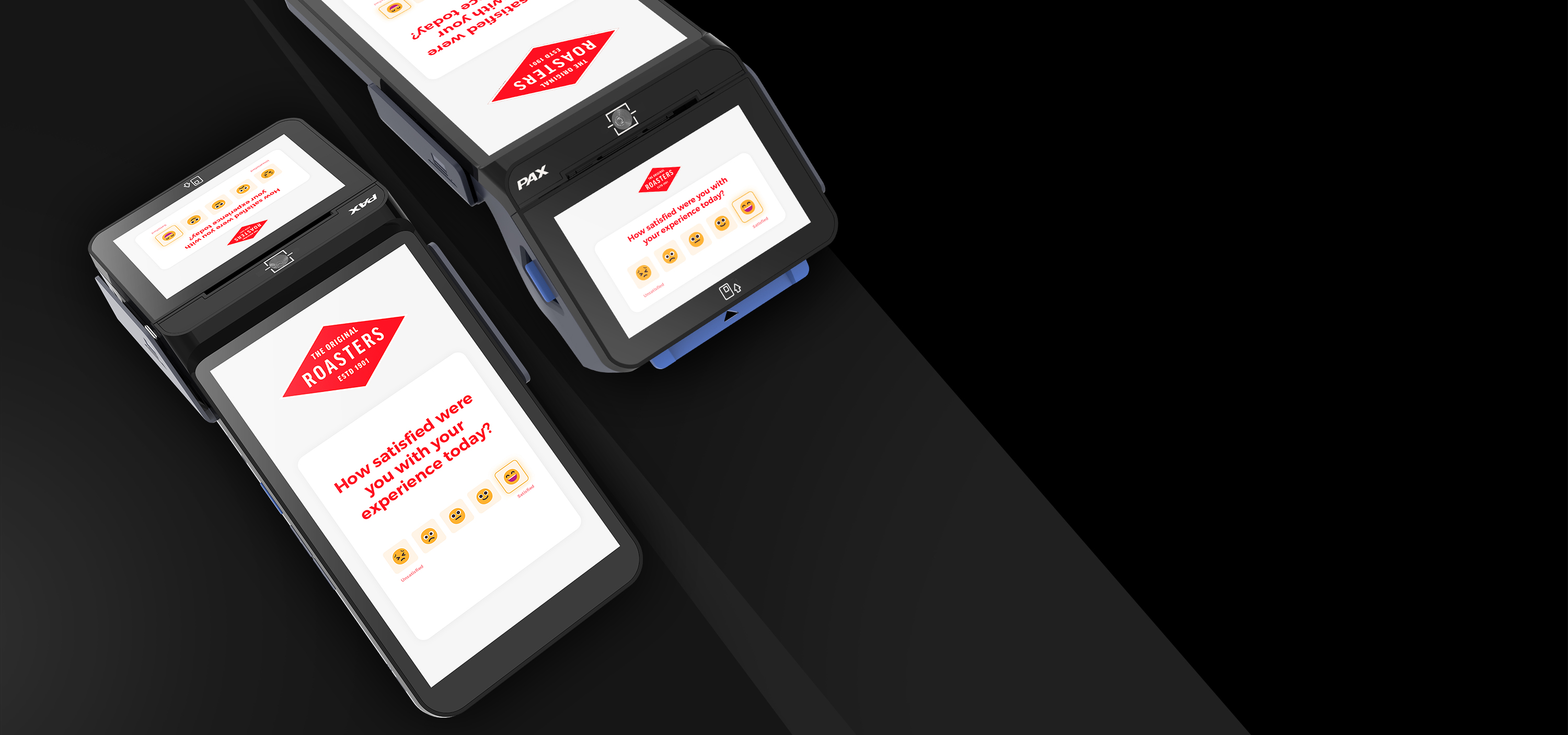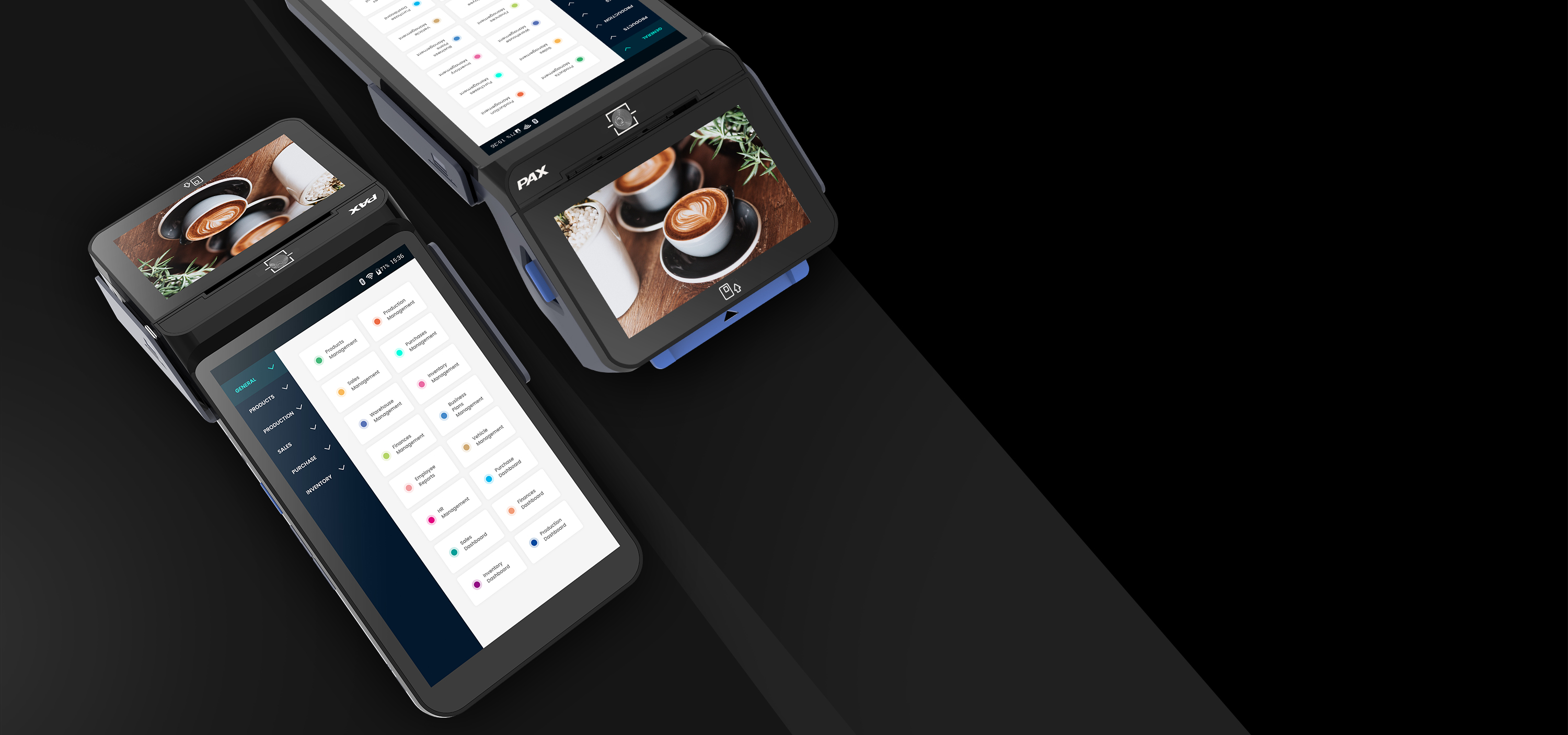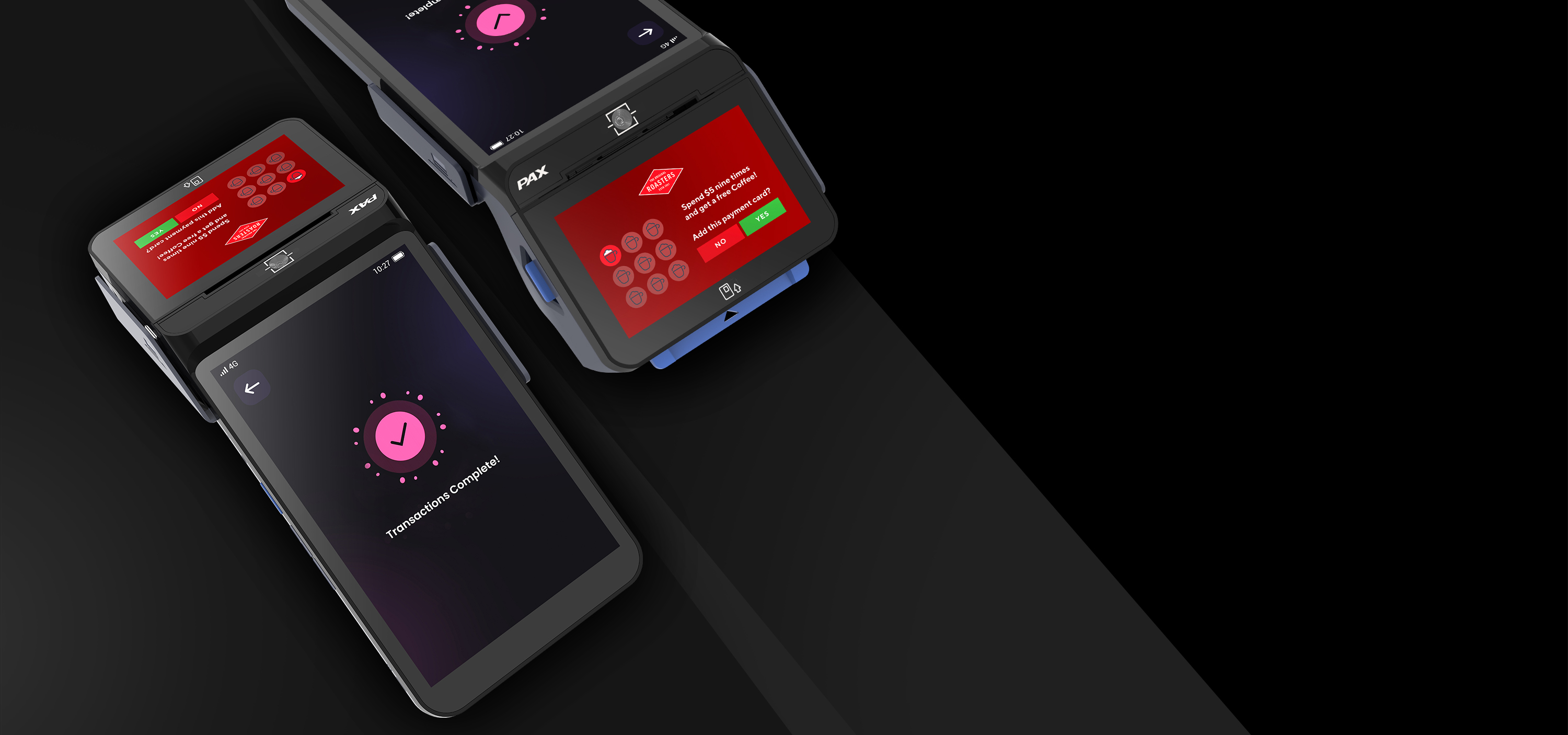 Interactive Client
Engagement Like
Never Before
*Satisfaction Ratings
Dual Productivity
Ultimate Experience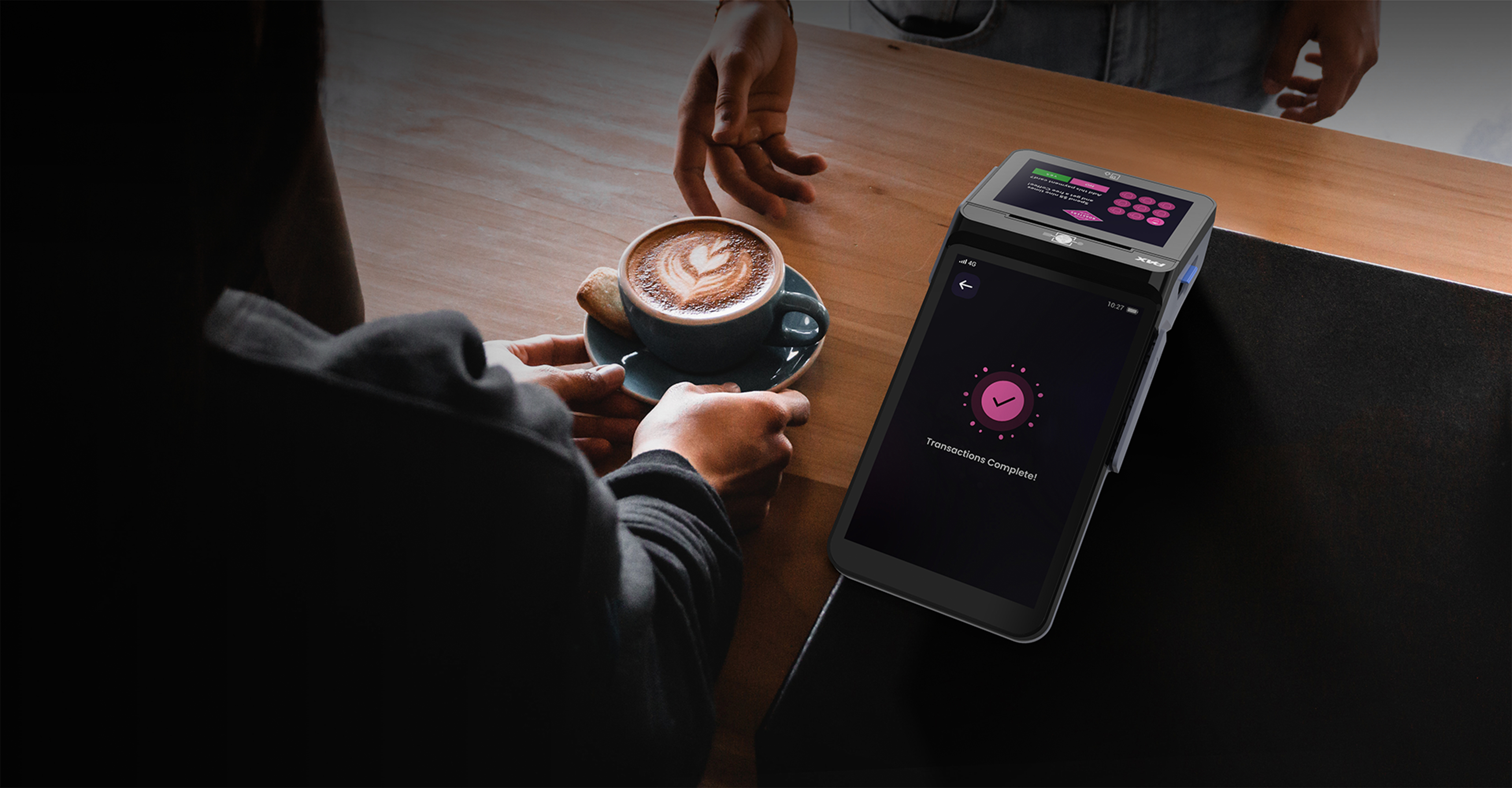 Seamless Integration
A complete system for the whole device, allowing you to manage your business operation easily.
Operating System
Android 11
Processor
Octa-core 2.0GHz
Memory
32GB eMMC+3GB DDR
Ultimate Experience
Multiple Payment Acceptance
QR Code Reader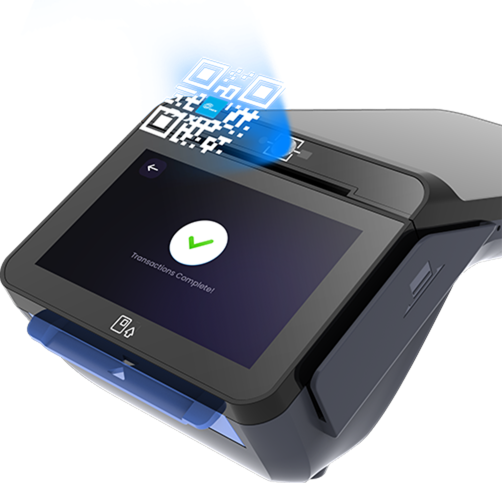 Chip Card
Reader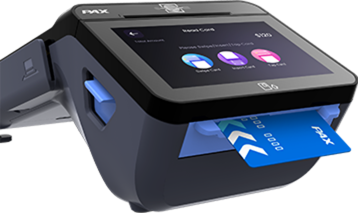 Contactless
Reader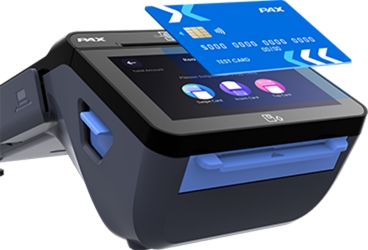 Support two-way MSRs payment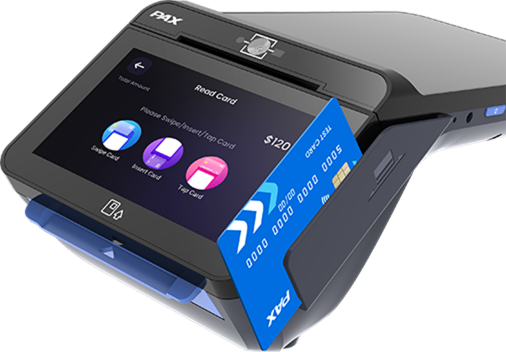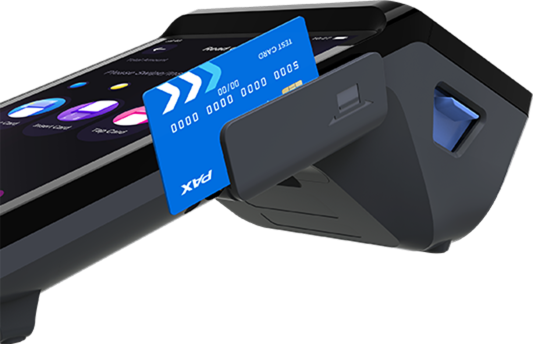 Innovative Privacy Technology
The camera indicator light is designed to protect your personal information against fraud.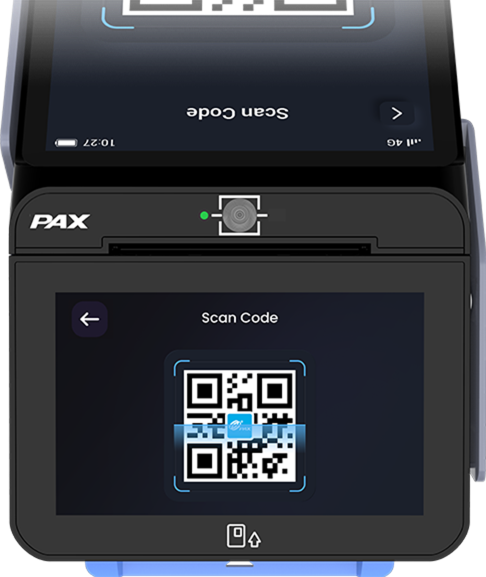 200mm/s
High-speed
Thermal Printer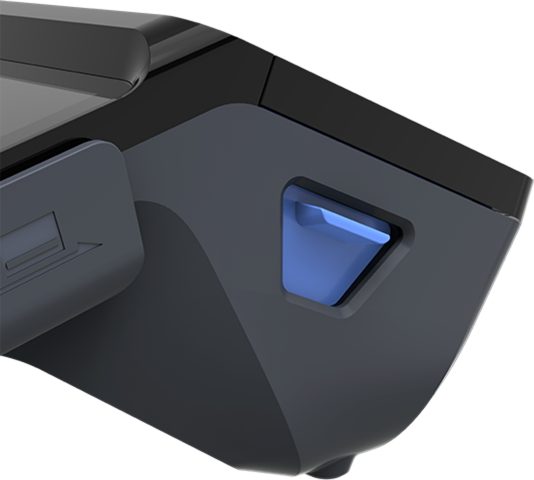 Quick release button for fast paper roll replacement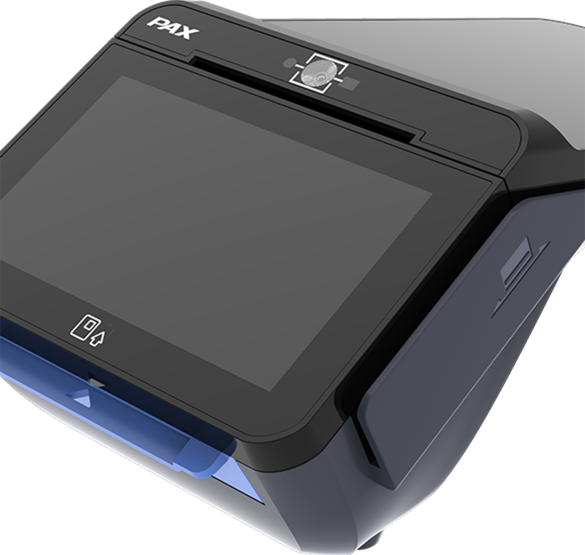 Automatic receipt cutter
Connect More
Multiple ports & advanced connectivity for extended use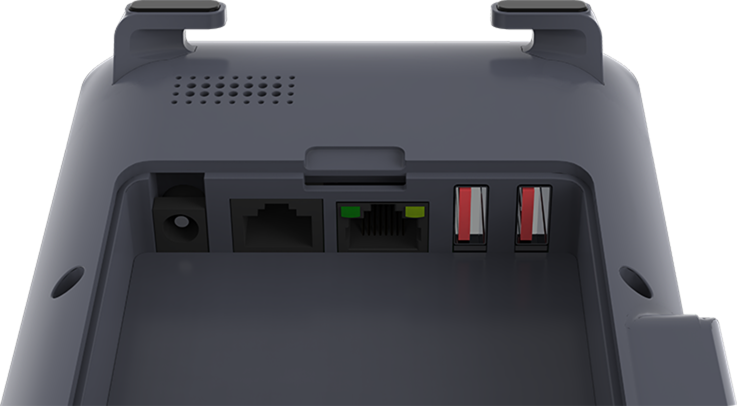 Wi-Fi®
2.4GHz/5GHz

Bluetooth® 5.0
Android 11

PCI 6.0

Wi-Fi 5

Bluetooth
5.0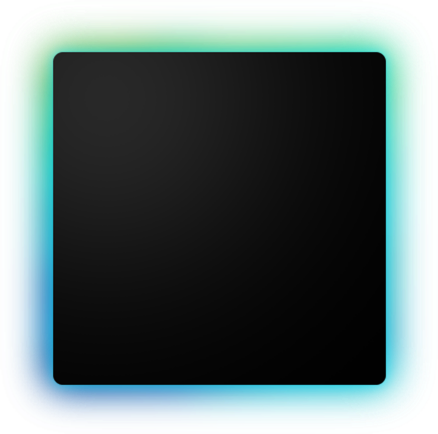 Octa-Core
2.0GHz
Camera Indicator Light for Privacy Protection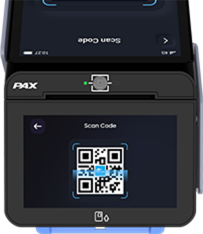 Automatic
Receipt Cutter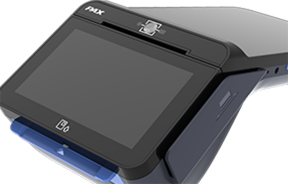 Quick Release
Button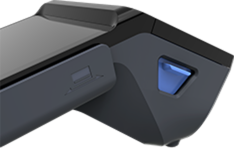 Interactive Client
Engagement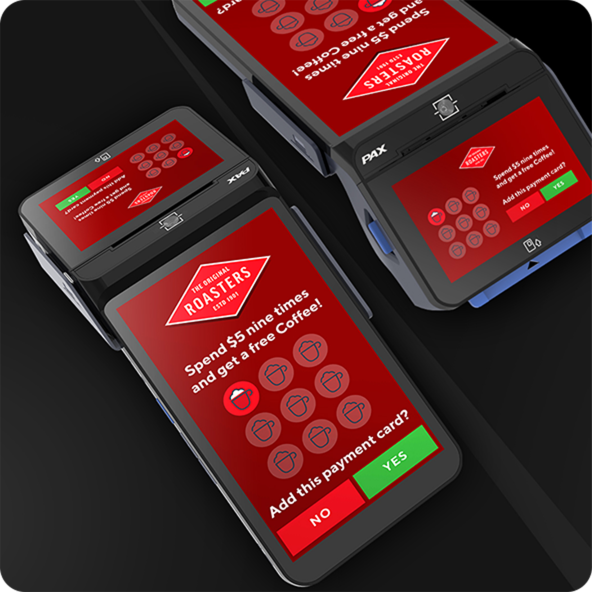 Two MSRs - One on Each Side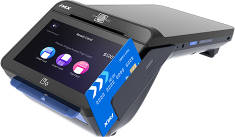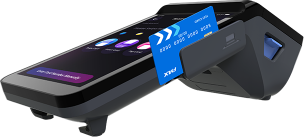 High-speed Thermal Printer
200mm/s

Connect More
with Multiple
Ports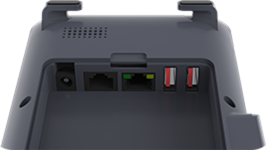 Well-defined
IC Card Slot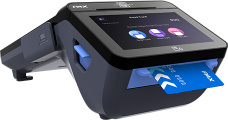 Dual Screen
Dual Productivity