FreedomPay Partners with PAX for Enhanced Global Commerce Solutions
FreedomPay, the preferred commerce technology platform for global industries including hospitality, lodging, retail and more, announced its collaboration with PAX. Available in Q2 2024, FreedomPay will introduce PAX devices to enable a secure, seamless, and unified checkout experience for consumers while empowering merchants with FreedomPay's robust loyalty programs and data analytics capabilities. This partnership reinforces FreedomPay's commitment to fostering an open and accessible ecosystem for its merchants and industry partners.
Chris Kronenthal, President of FreedomPay, said, "FreedomPay is dedicated to delivering an unparalleled consumer experience by prioritising speed, security and personalisation. By teaming up with PAX, merchants worldwide can now offer merchants and consumers a Next Level commerce experience."
The partnership signals a new era of commerce excellence for merchants and consumers globally. With the inclusion of cutting-edge 4G wireless connectivity, merchants can now enjoy seamless and rapid transactions. PAX all-in-one devices, integrating both point-of-sale and payments, streamlines operations and simplifies the checkout experience.
Andy Chau, President & CEO of PAX US, commented, "This collaboration with FreedomPay combines cutting-edge commerce technology with industry-leading payment acceptance hardware solutions, driving global commerce by facilitating secure transactions for both consumers and businesses. Our Android line of terminals will provide an extremely flexible payment solution for FreedomPay, and their customers."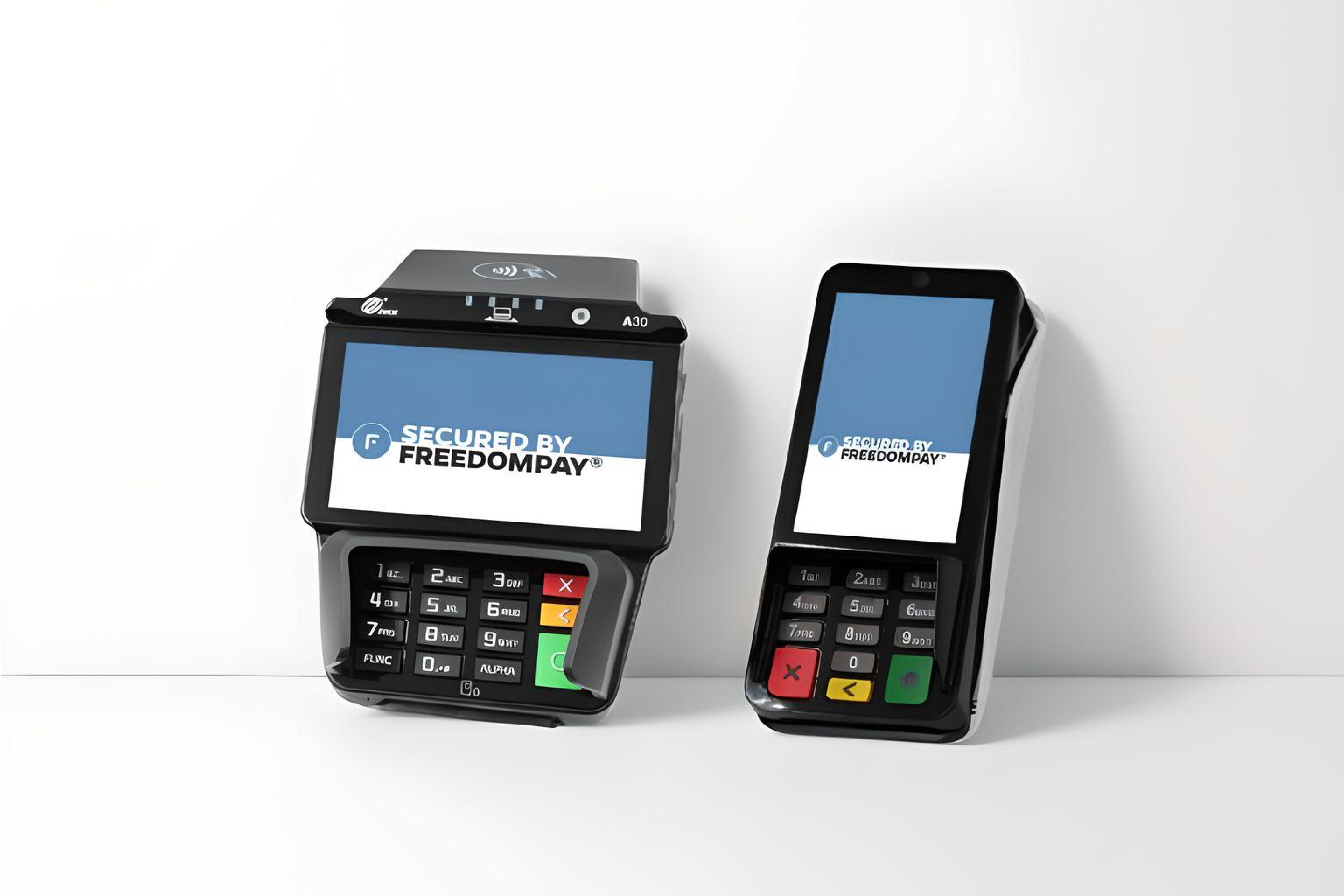 About FreedomPay
FreedomPay's Next Level Commerce™ platform transforms existing payment systems and processes from legacy to leading edge and enables merchants to unleash the power of pay. As the premier choice for many of the largest companies across the globe in retail, hospitality, lodging, gaming, sports and entertainment, foodservice, education, healthcare and financial services, FreedomPay's technology has been purposely built to deliver rock solid performance in the highly complex environment of global commerce.
The company maintains a world-class security environment and was first to earn the coveted validation by the PCI Security Standards Council against Point-to-Point Encryption (P2PE/EMV) standard in North America. FreedomPay's robust solutions across payments, security, identity, and data analytics are available in-store, online and on-mobile and are supported by rapid API adoption. The award winning FreedomPay Commerce Platform operates on a single, unified technology stack across multiple continents allowing enterprises to deliver an innovative Next Level experience on a global scale. See www.freedompay.com