Formula 1 Turkish Grand Prix powered by PAX Android payment devices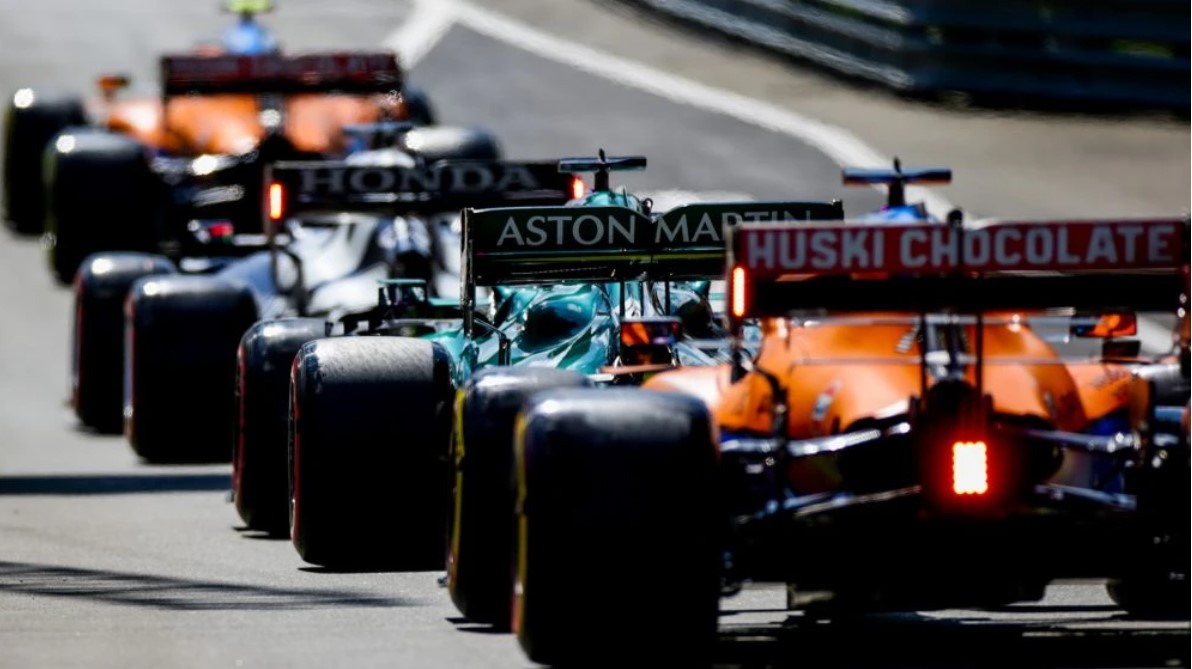 PAX Technology, the world's leading manufacturer of point-of-sale terminal solutions, is proud to have helped enabled cashless payment transactions for thousands of enthusiastic motor-racing fans at Istanbul's recent Formula 1 Grand Prix.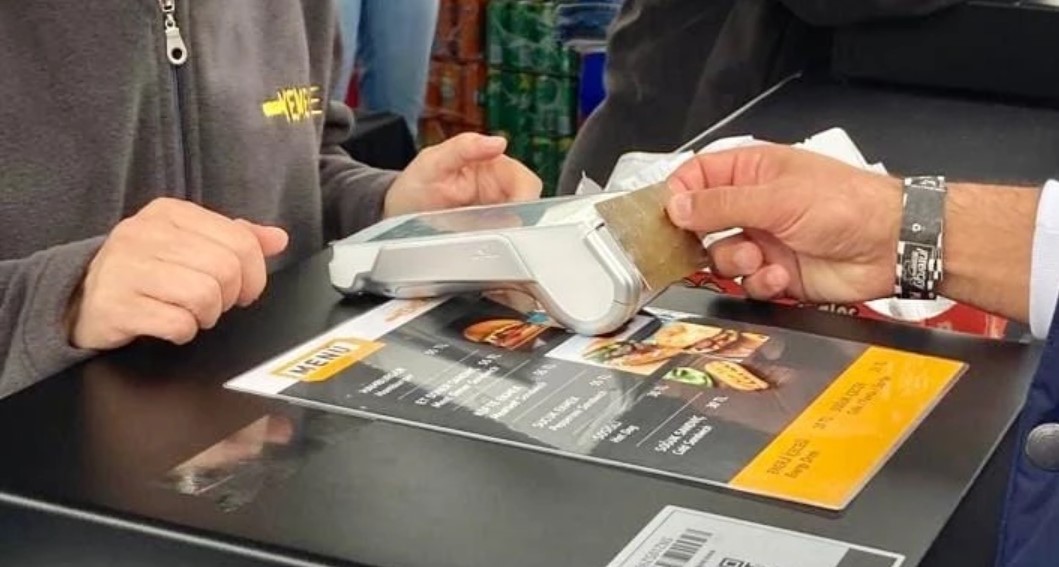 During the 3-day event, all food & beverage services were supplied to the event's 190,000 visitors by Protel - a leading global provider to the hotel, restaurant and catering sector - using their restaurant app known as Simpra, integrated on the PAX A910 Android SmartPOS terminal.
Sinem Kir, General Manager at PAX Turkiye, commented: "The Simpra application looks fantastic on PAX's Android-based devices, providing merchants a well-designed user interface to manage orders and securely accept any form of electronic payment from customers."
By leveraging the cloud based MAXSTORE platform, providers such as Protel are able to easily install and run numerous value-added services directly onto PAX Technology's portfolio of A-series and E-series Android-based payment terminals.
Mark O'Flynn, EMEA Sales Director at PAX Technology, concluded: "We are delighted to have seen our solutions used during an event as prestigious as the Turkish F1 Grand Prix, and look forward to leading more innovative projects across Turkey and the wider EMEA region."