PAX launches game-changing Android payment devices & EPOS solutions
PAX Technology, the world's leading payment terminal solutions provider, has just launched an impressive new suite of Android SmartPOS & Android EPOS products that are designed to cater to the evolving needs of Acquiring Banks & Payment Service Providers, and the merchants they serve.
Powered by the latest Android technology and featuring state-of-the-art security to protect businesses from fraud and data breaches, the new solutions provide businesses with real-time insights into their transactional data, allowing them to make enlightened decisions and improve operational efficiencies.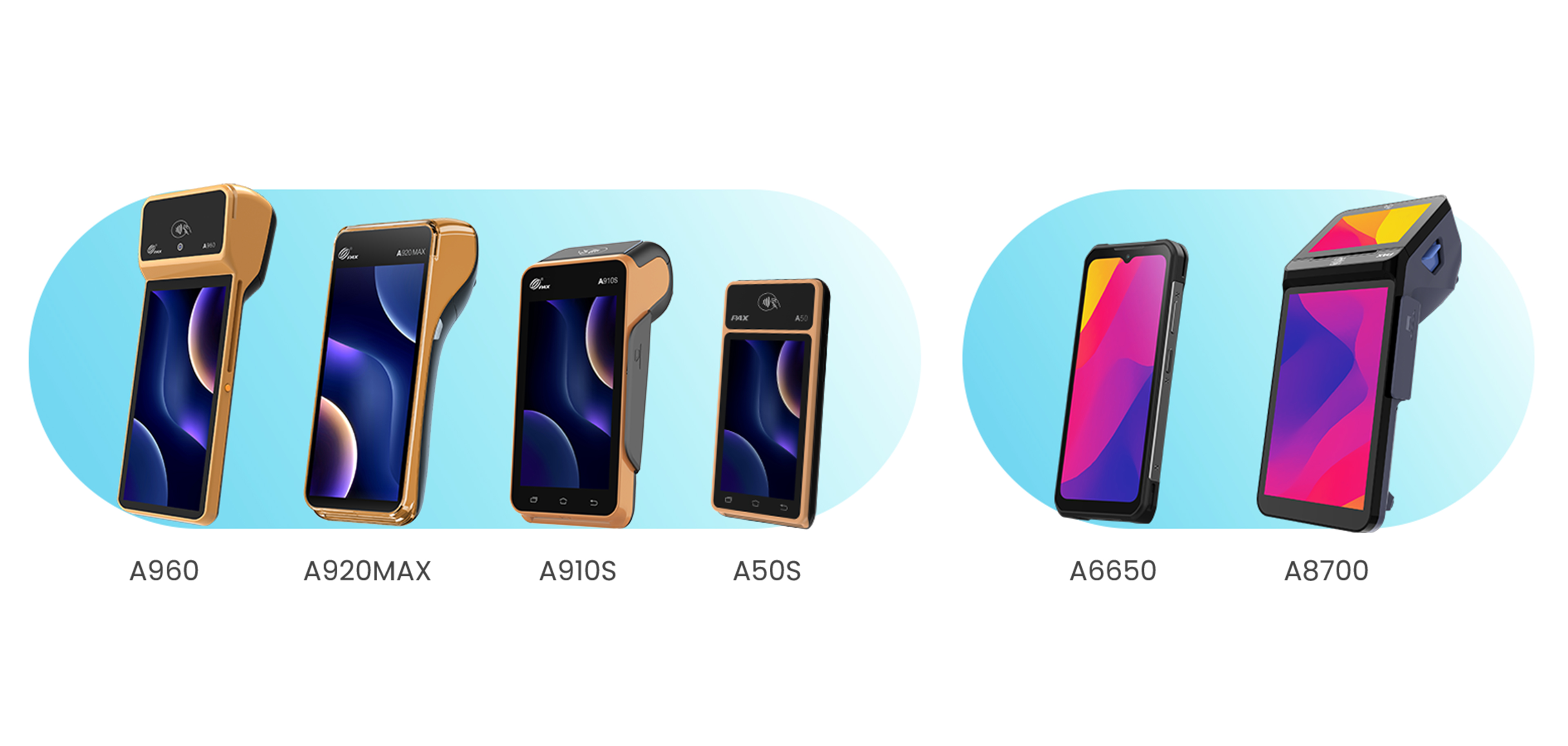 The new PAX flagship product, designed to meet the needs of tech-savvy customers who are looking for the latest technology. Beautifully designed, with larger screen, sleeker form factor, and guiding LED lights at the contactless landing pad, the specifications of the A920MAX have been improved over the best-selling A920 & A920Pro models by including cutting-edge features such as faster internet and data connectivity, making it the perfect device for merchant service providers who intend to stay ahead of the curve.
The ultimate merchant and customer facing device, the A8700 is an Android dual-display payment terminal controlled by one processor. On the merchant side, a large 7-inch touch screen provides staff with an excellent user interface for modern looking software apps. On the customer side, a 4-inch display communicates instant transactional clarity.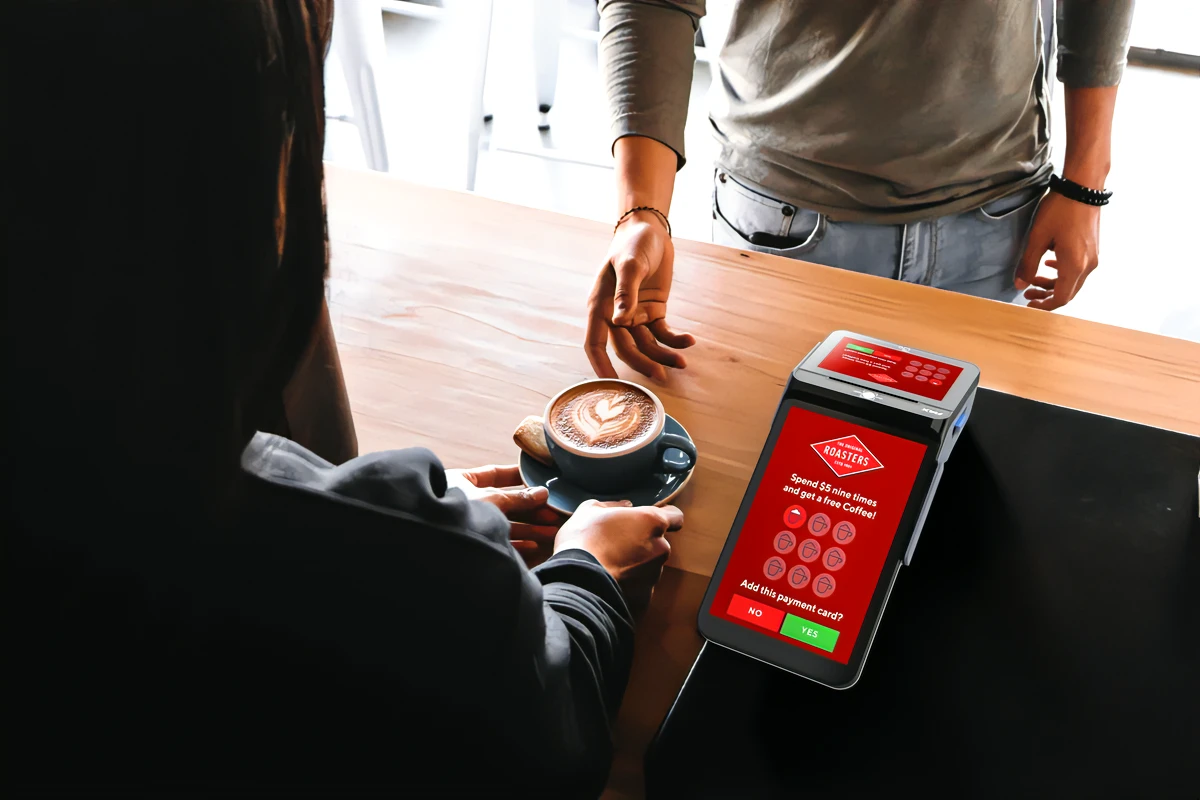 An innovative crossover between portable PDA and payment terminal, the A6650 SmartPOS PDA is IP67 rated, making it completely waterproof, dust-resistant, and extremely ruggedized. It features two separate contactless readers, meaning it can accept both EMV contactless payments as well as SoftPOS transactions.
A re-designed version of the current A910, the A910S has been upgrared with the same chipset as the best-selling A920Pro, and is PAX Technology's most affordable full-blown Android SmartPOS yet.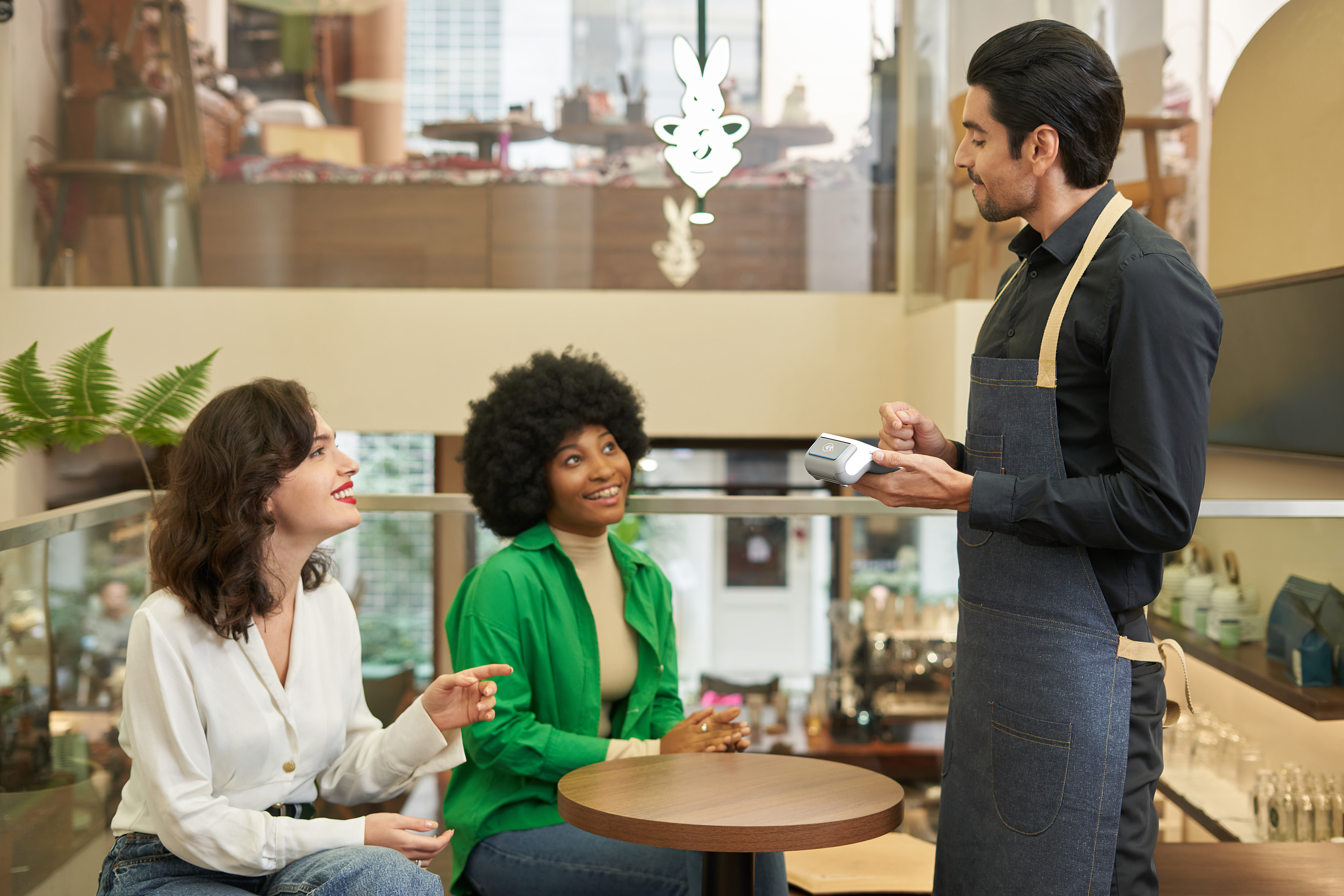 A50S
A more compact, re-designed version of the A50 MiniPOS, the new A50S also comes with the ability to transform itself into a desktop solution when docked on a base station with integrated printer, providing merchants with the option of handing receipts to their customers. PAX also enlarged the contactless landing pad at the front, to allow faster processing and better customer experience.
The most potent Android payment terminal launched by PAX to date, the A960 runs the most powerful processor of any PAX Android SmartPOS, and offers the slimmest form factor.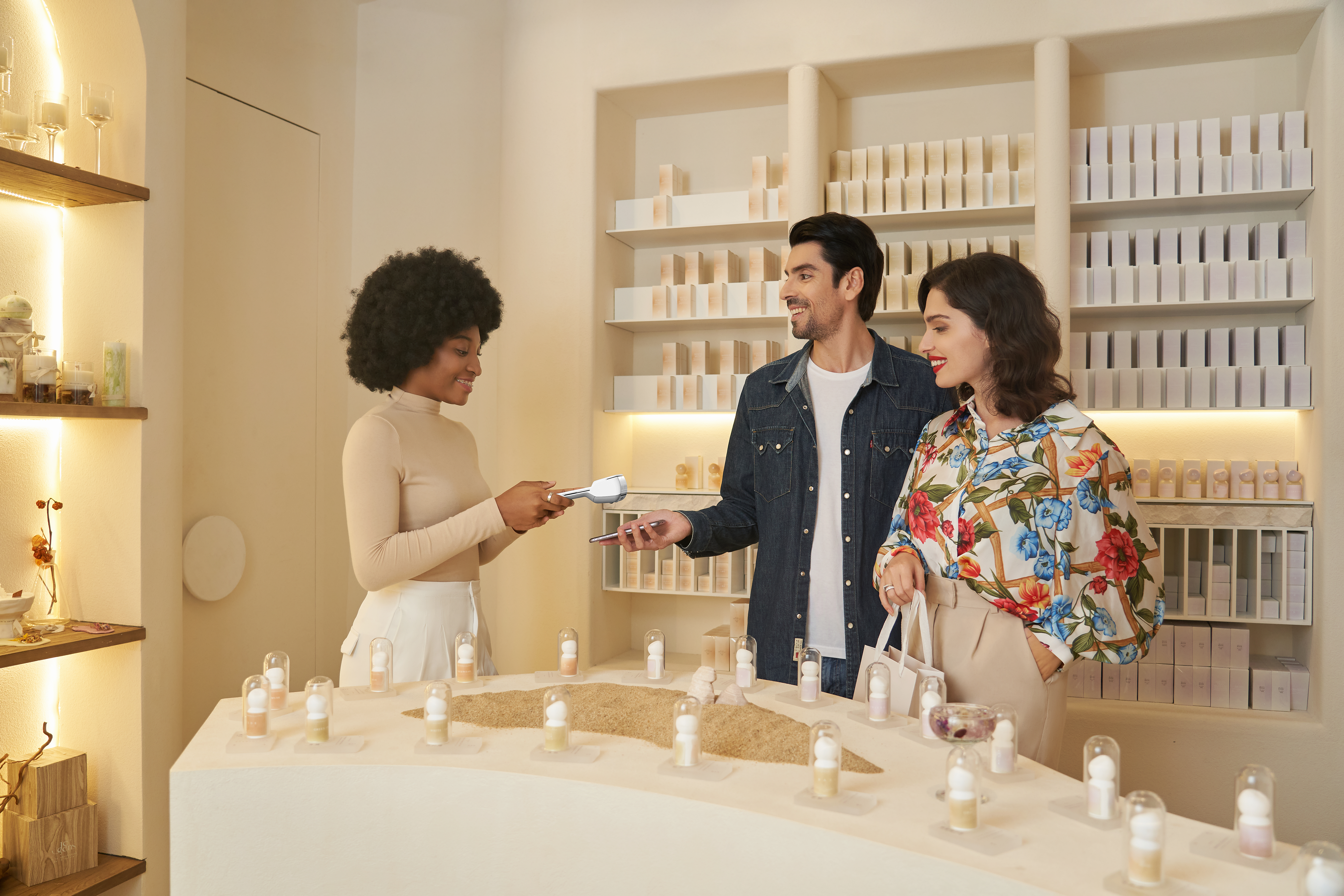 "We are excited to launch these new products and solutions, which we believe will set the stage for next-level payment processing." said Andrew Wu, VP EMEA Region at PAX Technology. "Our goal is to provide businesses with the tools they need to succeed in today's fast-paced world, and we believe these products will help them do just that."
Mark O'Flynn, EMEA Region Sales Director, added: "PAX has been a payment industry leader for well over a decade, and the first vendor to successfully bring Android SmartPOS devices to market. With this additional new product range, and thanks to the always-evolving MAXSTORE platform, PAX is set to dominate the payment industry by guaranteeing that Acquiring Banks, PSPs, and ISOs, have access to the most advanced payment acceptance & merchant management solutions on the market."