PAX partners with loyalty platform OIYAA, adding a new and exciting value-added solution to its offering
PAX Technology, the world's leading payment terminal solutions provider, and OIYAA, a loyalty platform that rewards local people for supporting local businesses, have partnered to offer retail merchants the ability to streamline ordering, payment and loyalty processes.
The OIYAA application is the first ever single solution to offer loyalty, online ordering, ordering at table, and booking solutions in real time – without any set-up fee.
By providing a white label solution to Acquiring Banks and Payment Service Providers using PAX Android SmartPOS terminals, OIYAA allows consumers to save money while supporting local businesses. On joining the OIYAA community, consumers in the United Kingdom will receive a free initial credit of £20 of Loyalty Tokens, redeemable at participating local businesses across the UK. OIYAA also plans to expand into other countries in future.
For retailers, the OIYAA solution helps them to engage with customers by offering access to a dedicated promotional platform and allowing them to send personalized offers and campaigns.
The OIYAA application can be used on any of PAX Technology's wide range of Android-based SmartPOS devices, to:
Allow customers to earn discounts on their spending
Increase customer spend while keeping it local
Access transactional and customer data in real time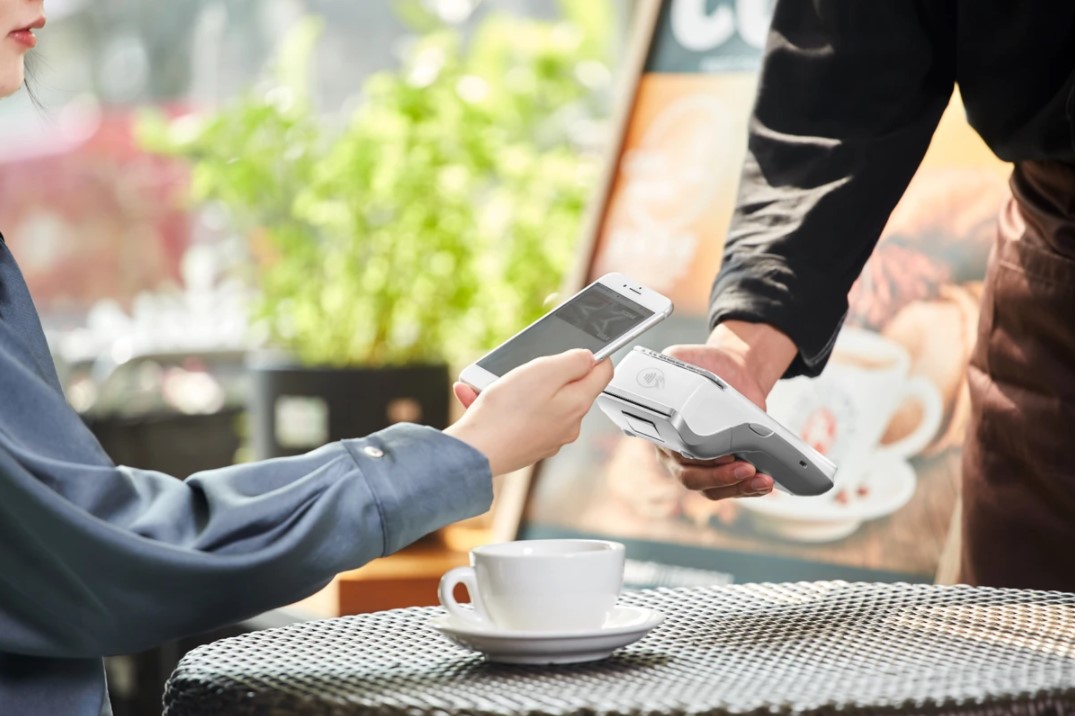 "Our partnership with PAX allows merchants to download the OIYAA loyalty application from the MAXSTORE marketplace directly into the PAX terminals, and to run their own loyalty & booking program on PAX terminals within minutes. All the integration work has been taking care of, which means that local merchants can now easily access value-added services which were previously only really available to larger retailers", said Neeta Dhorajiwala, CEO of OIYAA.
Conor Devane, MAXSTORE Marketing Manager, added: "PAX is delighted to enable OIYAA to promote their loyalty and booking solution to the international community of MAXSTORE users. We are convinced that added value solutions such as OIYAA are the key to unlocking the true potential of smart Android devices, where PAX is leading the field".
All PAX Android terminals are supported by the MAXSTORE open software distribution platform, which allows businesses to create their own independent application stores and provide value-added services, by leveraging on the many 3rd party business apps and solutions distributed through MAXSTORE. The platform also makes it easy for software providers to scale their solutions and deploy them easily to any new merchant base.
Today, MAXSTORE connects almost 3 million terminals across 150 global marketplaces, providing merchants with thousands of innovative value-added applications, including ordering, ticketing, membership & inventory management, DCC, tax refunds, loyalty, and many more.